When it comes to enjoying the great outdoors in the winter, there's seldom bad weather, only bad outfit choices.
As someone who did not grow up with winter – do I have any fellow Southern Californians in the house? – I had to learn this the hard way when I moved to Berlin and started traveling in wintery places.
Then last year in -25 in the arctic of Canada, I was out for 4 hours in the middle of the night chasing northern lights – and I wasn't even cold!
So please don't swear off the great outdoors just because it's cold outside. It's less crowded, quieter, and beautiful when the winter months swing around. Here's all you need to know about what to wear winter hiking:
When it's just freezing to -10C/14F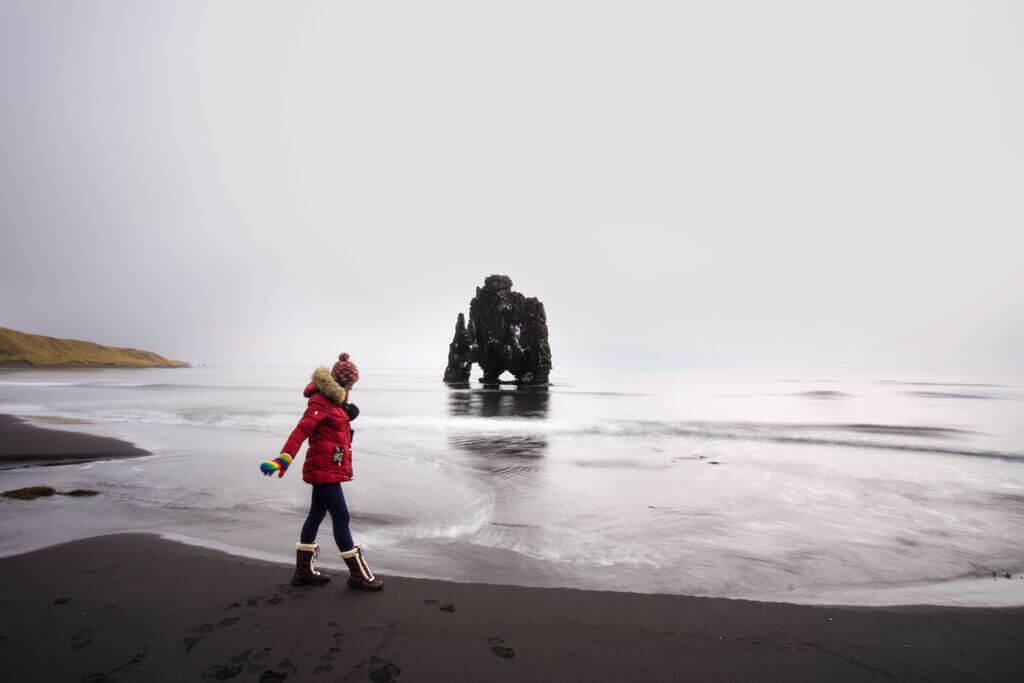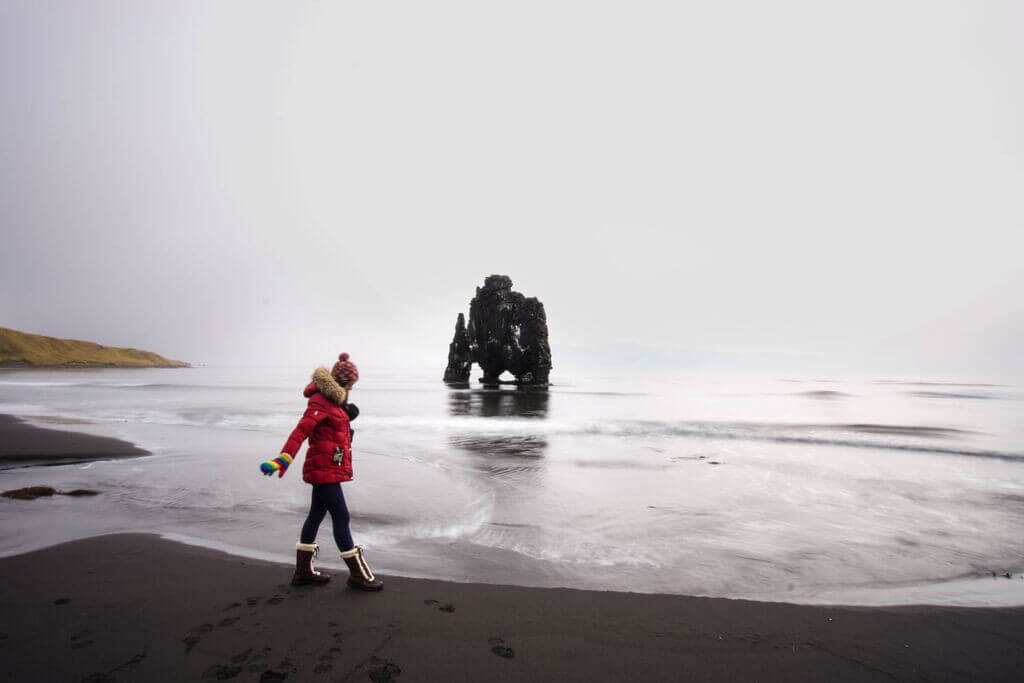 Enjoying the outdoors when it's cold is all about layering, and anticipating
…
Read More