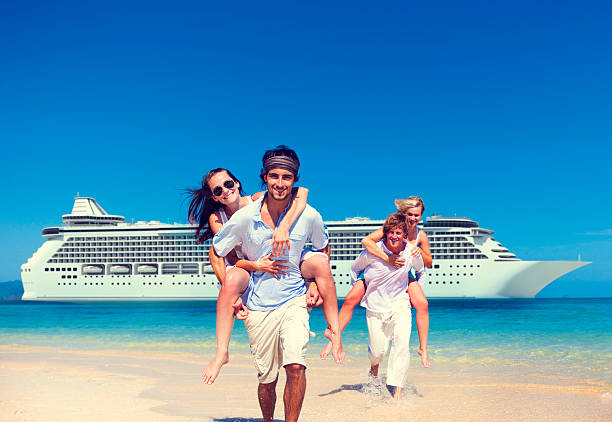 The Best UK Attractions That Is Perfect For The Kids
If you are planning to have a short break away or a family vacation, then you should know that there are a lot of UK attractions that you can choose from. It is really easy to reach these attractions and you will no longer have to worry about getting a passport or any other things in that matter that would be required for traveling. You will enjoy a stress free travel that will be filled with fun and you can turn it into one of the most memorable adventures of your lifetime.
What is the Natural History Museum
The Natural History Museum is the oldest museum in the UK. The building itself is really stunning and the wonderful design of the museum is more than enough to attract both the young and old. You can see a skeleton of a huge whale in the entrance hall you can even spend your whole day in the museum. The museum provides a lot of interesting items as well as the number of dinosaur skeletons. You also need to consider checking out the mineral gallery in the museum and if ever you are looking for some food, there is also a caf in the museum. You might be charge with a fee if you will be looking into a temporary exhibit but usually the admission for the museum is free.
Visit the Bewilderwood
The 50 acre woodland known as the Bewilderwood is a great choice for people that are not interested in going to places that are commercialized. There are also a lot of tree houses in the are where you can choose to hide in, a lot of places where you can build a den, and a lot of rope bridges. The … Read More