Has the travel bug got you wondering where to travel this year? Here are the top 10 places to travel in 2021 when and if we can travel safely.
These are the best travel destinations for all types of travel: solo-travel, couples travel, family travel, group travel, even business travel.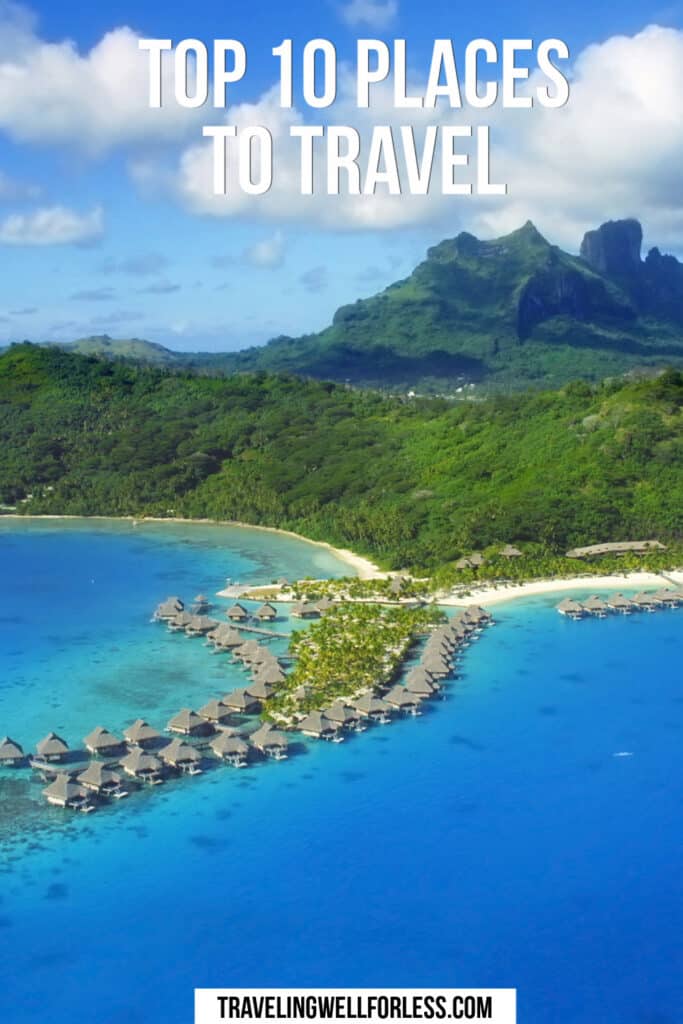 Scotland and the Scottish Highlands
If you like medieval castles, stunning scenery, hearty food, and perhaps scotch and whiskey, Scotland is your cup of tea. Scotland is one of the best places to travel.
Edinburgh, the capital of Scotland, is a cosmopolitan city with culture, fabulous shops, and great restaurants. There's even a castle!
I visited Edinburgh when I travel hacked Europe. A $23,000 ten day trip to Europe for $633.
Pro-tip: Hike to Arthur's Seat for a birds eye view of the city.
Whatever you do, do not leave Scotland without visiting the Scottish Highlands. No ifs, no
…
Read More