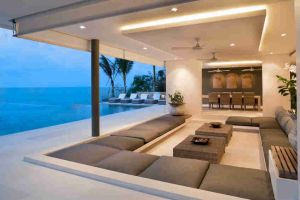 Mexican Women Worth Remembering
It is interesting to note that every country has their share of women who have made great contributions to their country's cultural, political, and scientific wealth. Mexico has its own share of great women who have done what was unthinkable for most women and have opened up a lot of new things in their way of life that has made Mexico what it is today. If you are Mexican, then you probably know who these women are. Otherwise, this article should make you appreciate the people who have made their mark in the history of Mexico.
Sor Juana Ines de la Cruz was a seventeenth century nun who has influenced her country in many ways. Feminism, writing, and poetry were her main contributions. Juana excelled in her studies as a child and soon decided that the life of a nun would give her a better environment to use her gifts. As a nun, she devoted her life to writing and studying literature, music, science, history, and theology. She was also known to have corresponded with personalities outside of the confines of her place. Her writings were judged as extraordinary and controversial. A poem entitled You Foolish Men is one of her famous writings where she emphasized women's rights and men's wrong attitudes in the context of rampant prostitution. Long dead, her writing still continues to have cultural influence in the life of the country.
Frida Kahlo is known for her surrealist paintings and as a leader of the feminist art movement of the twentieth century. She was unfortunate to have suffered polio as a young child which left her with a twisted spine and pelvis, and withered right foot. Although she had the ambition of becoming a doctor someday, her plans were cut short by an … Read More